Bracing for Winter's Embrace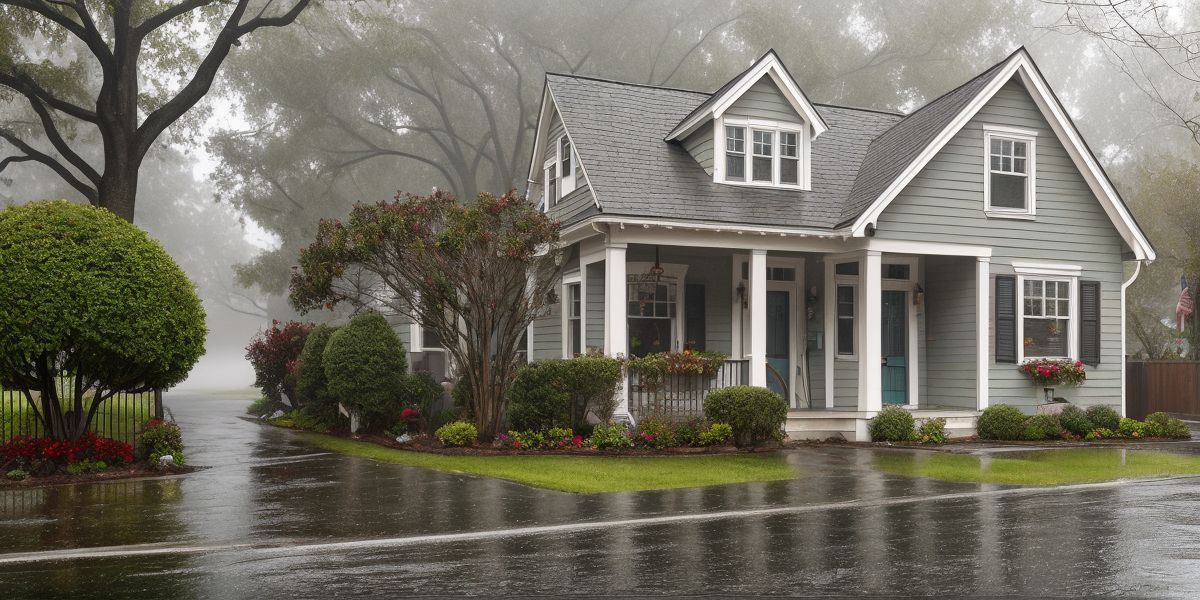 November Plumbing Maintenance Tasks
---
Hydrojetting is a plumbing technique used for cleaning and unclogging pipes, sewers, and drainage systems. This method utilizes high-pressure streams of water to remove buildups, blockages, and debris that accumulate within pipes over time.
---

This is a sample blog
This is a sample blog
This is a sample blog
---
You may be having a plumbing problem not currently listed on our menu. We would love to help. Contact Plumb Zebra to set up an appointment with one of our friendly Plumb Zebra technicians.
---
Kitchen sinks get a lot of use. Many things can cause the kitchen sink to become clogged or slow. Grease and oils can accumulate on the sides of the kitchen sink trap and drain until the water can barely pass. Washing dirty vegetables from the garden can deposit sand and dirt in the trap. Pieces of wrappers and packaging can accidentally go down the drain. We've even pulled full utensils that lodged in the pipe from the previous homeowner.

Our technicians know how to get stubborn clogs out (including utensils). Our proprietary hydro-jetting machine not only clears the clog but cleans build-up off of the side of the pipe-walls preventing future clogs and build-up.

Tip: Avoid pouring oils and fats down the drain. When fats and oils are warm, they are liquid. As the oils become cooler in the sewer pipes, they solidify on the pipe-walls and build up over time, restricting the ability of the drain to efficiently pass water and increasing the likelihood of a future clog or slow drain.
---
Clogged toilets are no fun! When the plunger fails, call the stripes. We can remove that flushed teddy bear, cell phone, or other blockages causing your toilet clog or your toilet to flush slowly. Plumb Zebra has a unique hydro-jetting system that quickly clears clogs and cleans your pipes. Call a drain cleaning technician today or use the link above to schedule an appointment online. We are looking forward to fixing your clogged toilet woes.
---
The build-up of hair or soaps often causes clogged showers and tubs. Unlike a bathroom lavatory that has easy access to the trap under the sink for hair removal, a bathtub or shower's drain is located below the floor level. Sometimes there is an access panel in the basement or crawl-space, but disassembling the trap of a shower or tub is often more complicated than a bathroom sink.

Our skilled drain cleaners can quickly and efficiently remove that hair build-up or any other obstruction causing your tub or shower to drain improperly. Our unique jetting system not only removes the clog but cleans the walls and remaining pipes to prevent future clogs and slow draining. We strive to keep our workspaces clean and leave your bathroom in the same condition we found it.
---
Our professional, prompt, and friendly drain cleaning service uses state-of-the-art hydro jetting that can quickly clean and clear clogged bathroom sinks. Not only does it push through and clear the clog, but it also blasts build-up that has collected over the years on the sides of the pipes and in the sink's trap.

Our customers appreciate that our drain-cleaning technicians keep their surroundings and workspace tidy and that they leave your bathroom sink and vanity as clean as they found it. Book an appointment to get your sink drain cleaned using the link above or call us. We are eager to help!
---
A working bathroom needs several types of plumbing. First, there are pipes that bring hot and cold water to the sink, shower, and bathtub. The toilet needs a water pipe too, plus some extra parts like a wax ring and flange to connect it to the drain. For the shower or tub, you need water pipes, a drain, and a special vent system. The vent helps get rid of sewer gases and keeps the pressure right in the pipes. Each fixture, like sinks and toilets, will have shut-off valves. These valves let you turn off the water to one fixture without shutting off water to the whole house. Also, there are traps placed under sinks to stop sewer gases from coming back up into the bathroom. All these parts must be put together carefully to make sure everything works right without any leaks.
---
You may be having a plumbing problem not currently listed on our menu. We would love to help. Contact Plumb Zebra to set up an appointment with one of our friendly Plumb Zebra technicians.
---
If you purchased a new refrigerator with an ice and water dispenser, it is best to have a professional to hook up a water line. Plumb Zebra can hook up the waterline and make sure there are no leaks, which will help avoid damage to your property. If you have a current system that is not working or leaking, this could indicate an issue. Set up an appointment with Plumb Zebra today to avoid damage to your home.
---